DESCRIPTION OF THE PROJECT: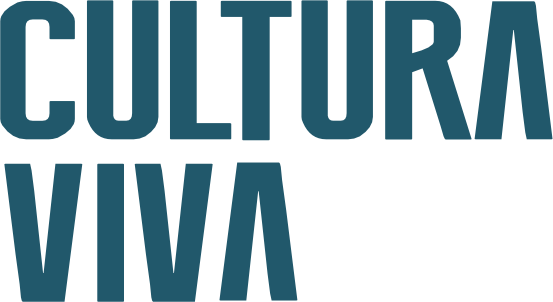 The Dimmons research team is part of a set of researches that Cultura Viva program, from Consell de Cultura at Barcelona City Council, have started this year around different issues about production and networks of the "living culture" ecosystem of Barcelona. Concretely, the issue we are researching currently until the end of the year is titled "New economy for a new culture".
The purpose of this is to generate useful resources for cultural sector, and at the same time becoming useful for formulating public policies recommendations about how to support existing projects at the cities, favouring their growth from public administration.
PROJECT FOUNDER:
Barcelona City Council Cultural Department (ICUB)
KEY GOALS OF THE PROJECT:
The main goal of this research is to analyze the cultural and economic innovations: what economic models are emerging and are being or could be supported; the new modalities of cultural production. Also, we are studying how to facilitate a creative process to identify new economical sustainability possibilities linked to new emergent cultural innovations
DURATION:
2017-2018
OUTCOMES:
The systematization of resources and knowledge of new business models at cultural production, from previous material and resources (from international to local scope) review, like City Council reports, available data sector, etc.
The characterization of a "new culture" and of the current cultural transformations, as long as cultural and economic innovations, and observing their value and evolution
A mapping of business models as long as how the economical innovations are related to the "new culture" at Barcelona
Researching the economic sustainability or business models from a qualitative analysis of a most significative cases sample, departing from the previous mapping
To facilitate an autodiagnostic process of the relationship between cultural innovation with economical innovation, with co-creation tools.
RELATED PUBLICATIONS:
Senabre, E., & Fuster Morell, M. (2018). Match-funding as a formula for crowdfunding: a case study on the Goteo.org platform. Proceedings of the 14th International Symposium on Open Collaboration, OpenSym 2018, Paris. Association for Computing Machinery (ACM) Digital library SIGSOFT Software Engineering Notes. (Forthcoming).
Guardar