DESCRIPTION OF THE PROJECT:
PLUS – Platform Labour in Urban Spaces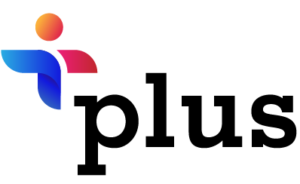 project aims to address the main features of the platform economy's impact on work, welfare and social protection through a ground-breaking trans-urban approach. The platform economy, indeed, is emerging as a strategic sector in terms of application of digital technologies, business investments and new jobs.
PROJECT FOUNDER:
European Union's Horizon 2020 research and innovation programme under grant agreement No 822638.
KEY GOALS OF THE PROJECT:
The project's goal is to sketch a picture of platform economy transformations proposing an innovative approach that identifies urban dimension as fundamental stage for measuring and evaluating social and economic impact of these innovations and for building more inclusive policies.
DURATION:
Jan. 2019 – Dec. 2021
OUTCOMES:
Coming soon.