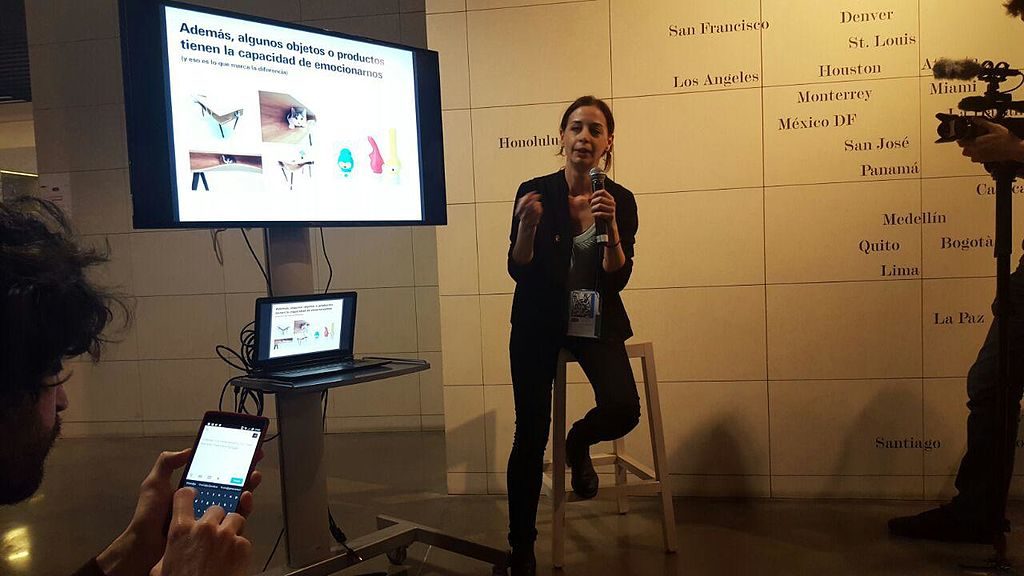 As Dimmons Research Group, we organize some events along the year, like Seminars, and once a year, co-organize a huge conference, Procomuns, on Collaborative and Commons economies.
Sharing Cities Summit BCN 2018
This year, as our main event we are co-organising the Sharing Cities Summit Barcelona 2018, which will take place in Barcelona on 12 November 2018. The event will gather together Mayors and Deputy Mayors from leading cities from around the world to discuss how the continuous growth of sharing economies affect the life and economic development of the cities, and what innovative measures can be taken to meet the challenges and opportunities we face, such as how to differentiate digital platforms which are not constructed on truly collaborative models. More info here.
For further information on other events: